For media inquiries contact: Alek Balos
info(at)vastself.org 1-530-925-2987
Vast Self Corporation
207N. Mount Shasta Blvd,
Mout Shasta, CA 96067
LINKS:
CrowdRise https://www.crowdrise.com/vastself
Guid Star https://www.guidestar.org/profile/83-1669166
Charity Navigator https://www.charitynavigator.org/index.cfm?bay=search.profile&ein=831669166
Mission
Vast Self is a 501(c)(3) non-profit whose sole purpose is to restore peace and happiness in the World. This is accomplished by demonstrating how all personal and World problems can be eliminated permanently by recognizing the single reason responsible for their existence. We aim to provide educational tools that will serve all individuals, and organizations seeking permanent solutions to personal and World problems.
These tools will demonstrate why problems such as: dissatisfaction, negative emotions, hunger, pain, violence, war, etc. exist in the first place and why they are opposite to our natural state. The natural, peaceful, harmonious state will become self evident once the single reason that obstructed our peace and happiness is fully recognized.

Goals are to:
- permanently end all personal and World problems
- assist everyone in recognizing the single reason responsible for all problems
- provide custom visual tools that are solutions to any specific problem
- build museums of wisdom that demonstrate our mission
- share our mission with members of the UN, and other World Peace organizations
- end Israeli - Palestinian conflict, and all wars
- end Animal exploitation & promote Vegan options
- explain the illusion that causes things to appear in way that is opposite of how they actually exist
- bring this to the world's attention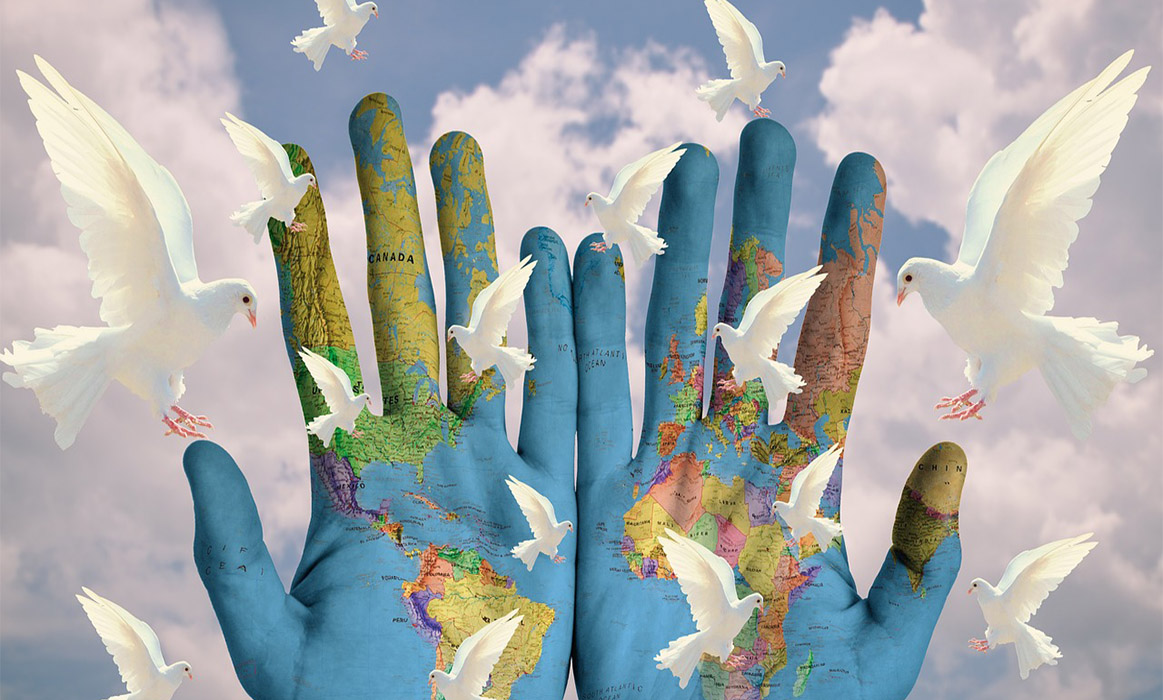 All problems can be eliminated with one simple recognition.